News and recent events for Bill's Place in the Country
Here you will find photos and comments of what is going on in our lives.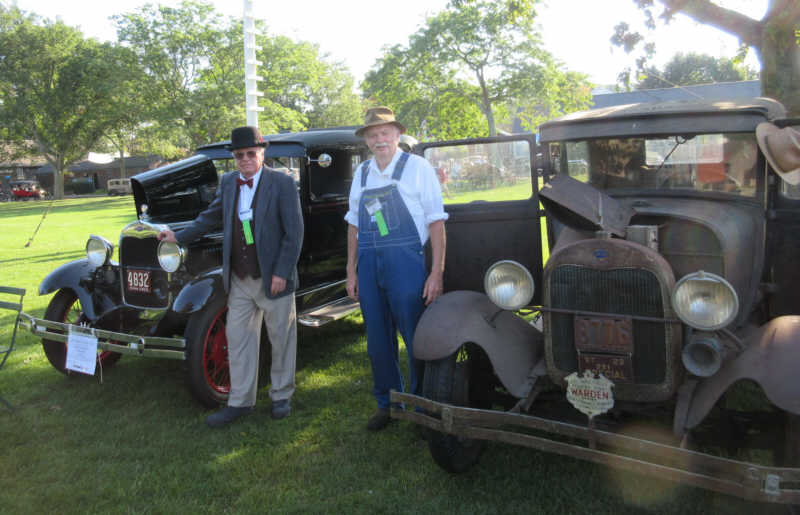 I took the 29 tudor to the Mystic car show and parked next to my friend Frank's tudor.
My brother mike took a trip with the Maine model A club in his roadster.
Luther bought a new truck.
My brother Mike's latest restoration.
Luther and Meg on their trip to Amsterdam.
Striking resemblance of my photo from 12th grade and grandson Max 11th grade.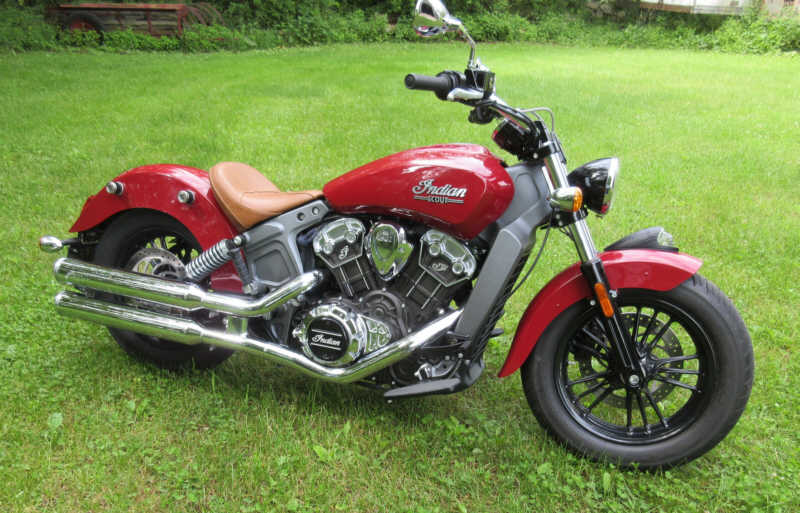 My new Indian Scout motorcycle.
I painted the back of the barn.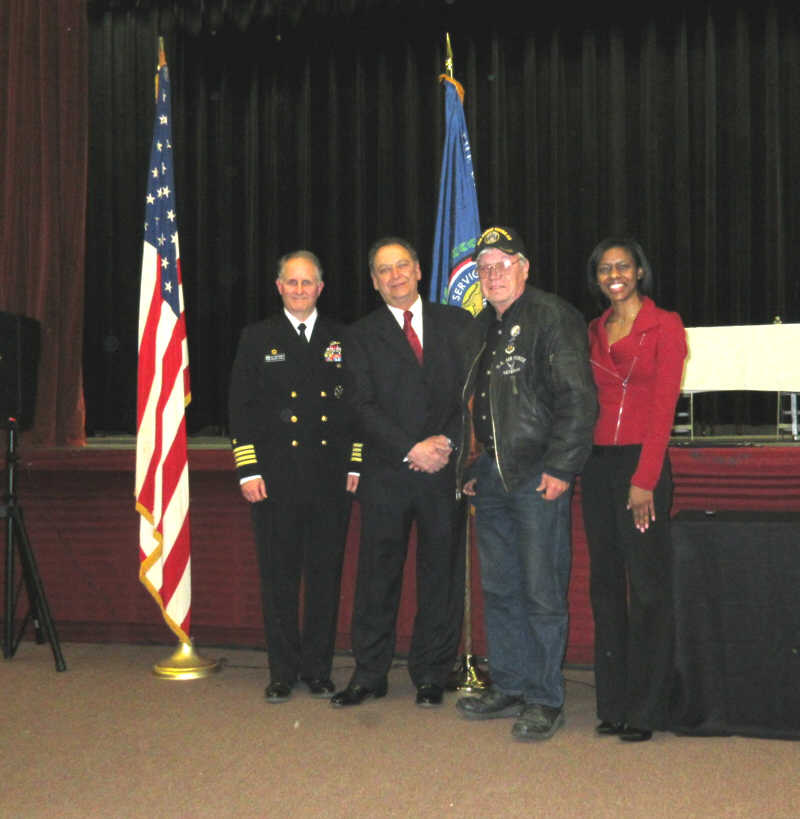 I recieved a citation for my service in the USAF during the Vietnam War.