News and recent events for Bill's Place in the Country
Here you will find photos and comments of what is going on in our lives.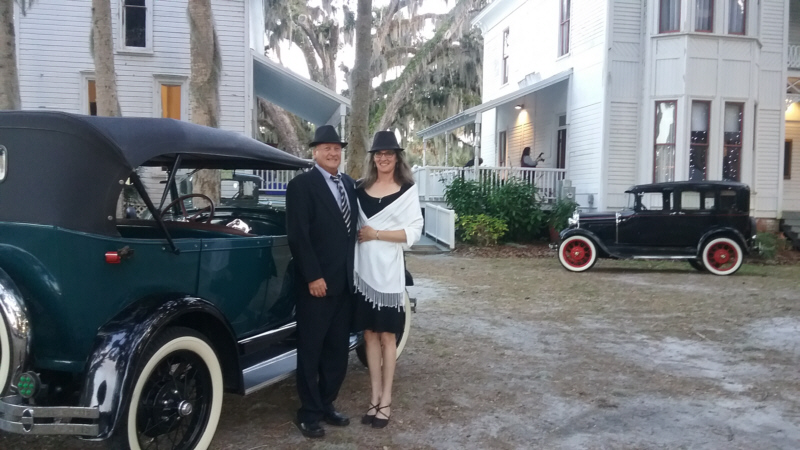 My brother Mike and his girlfriend Christine at a murder mystery event in Florida.
Erika, Bob, Max, and Bob's daughter and her boyfriend at Disney World
I took the 29 tudor for a ride to celebrate it's 90th birthday on January 10, 2019. I bought this car in 1974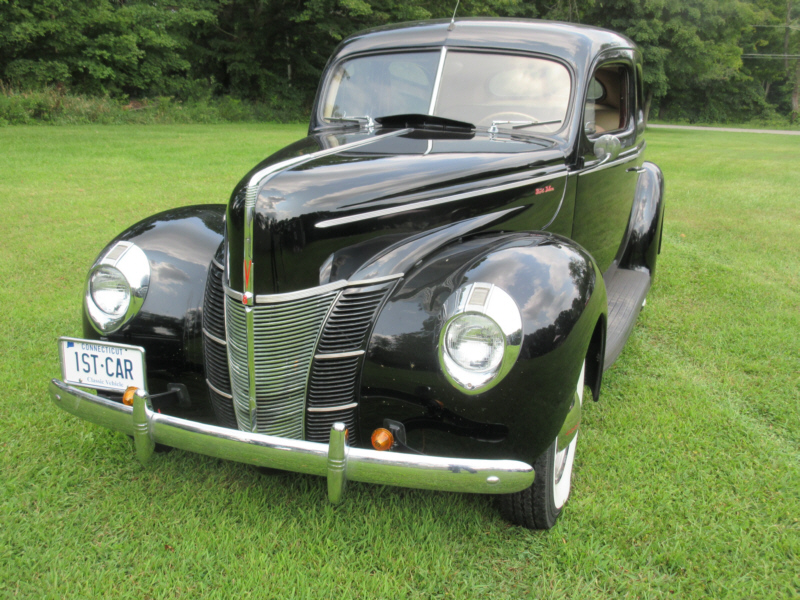 My new personalized plate for the 40 Ford
Bob bought a new Indian Motorcycle
Erika has a new MGB roadster
Me and my original first car. 1940 Ford Deluxe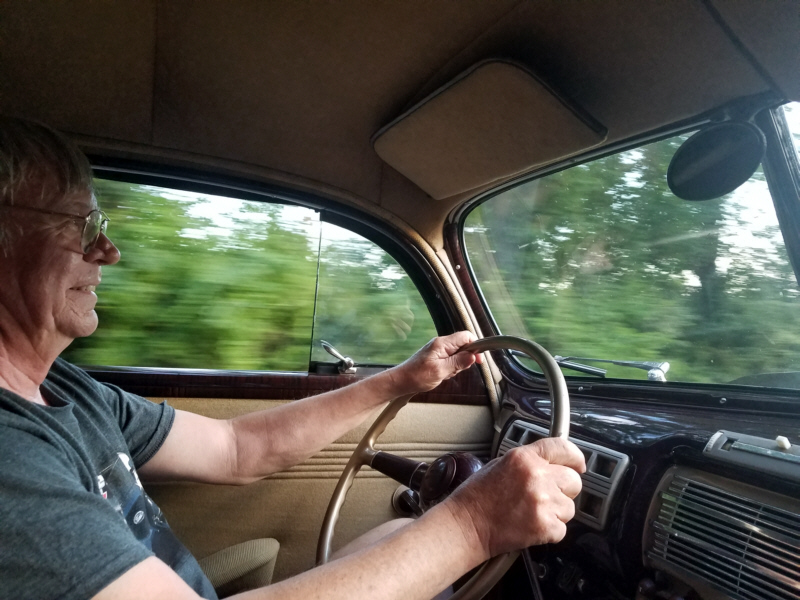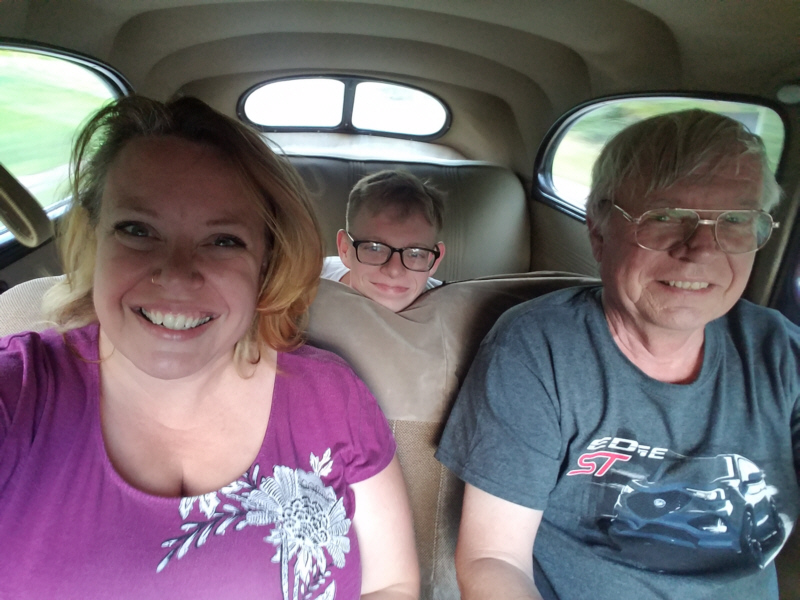 Me, Erika, and Max in the 40 Ford
Luther and I took our pickups to the Brooklyn truck show
I was in the Memorial Day parade with this veteran who was 95 years old that day.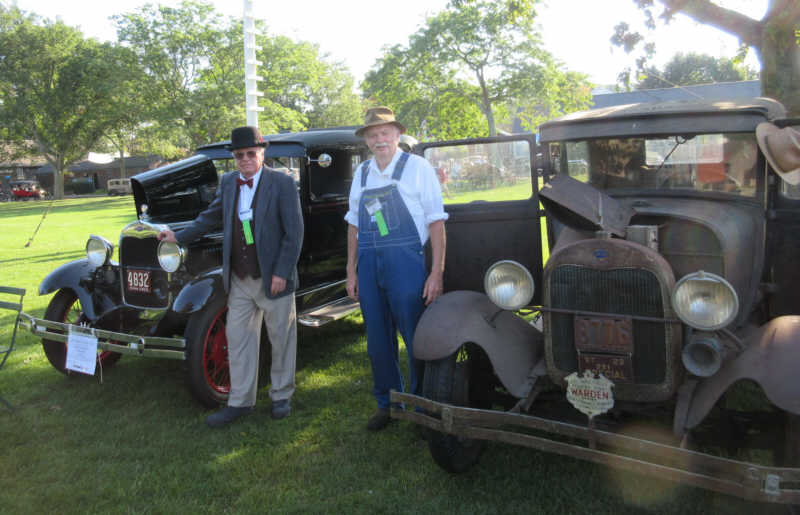 I took the 29 tudor to the Mystic car show and parked next to my friend Frank's tudor.
Luther and Meg on their trip to Amsterdam.
Striking resemblance of my photo from 12th grade and grandson Max 11th grade.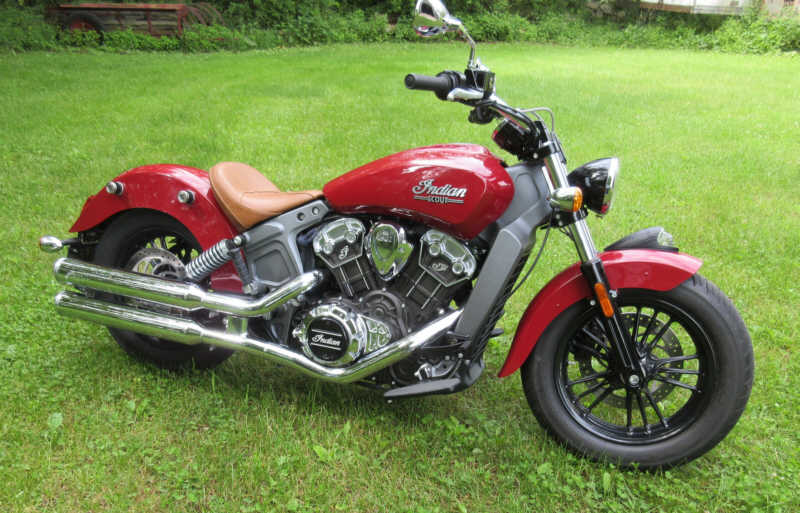 My new Indian Scout motorcycle.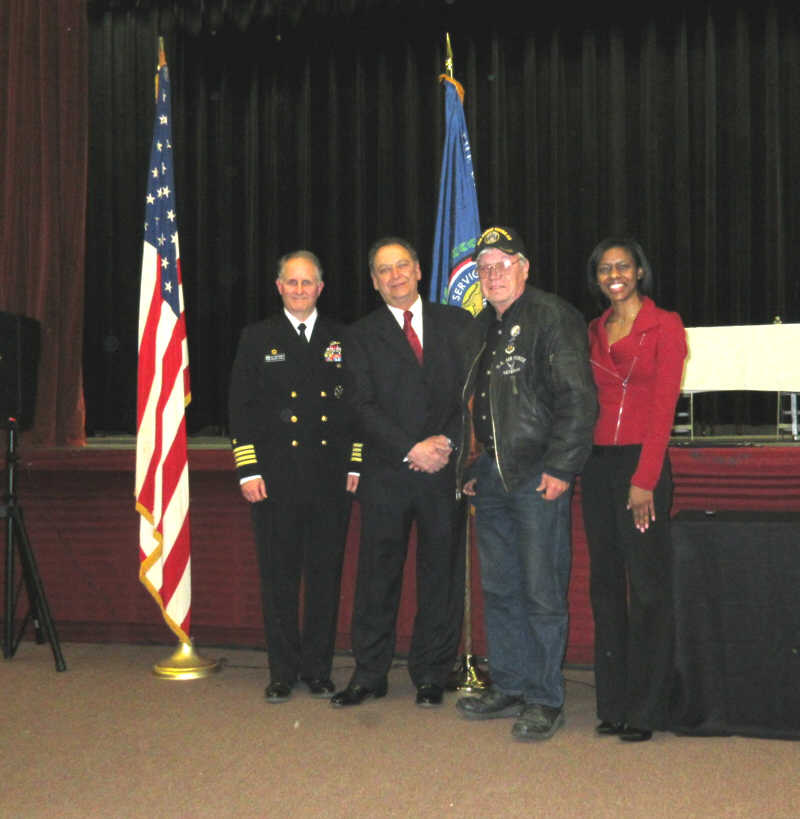 I recieved a citation for my service in the USAF during the Vietnam War.