News and recent events for Bill's Place in the Country
Here you will find photos and comments of what is going on in our lives.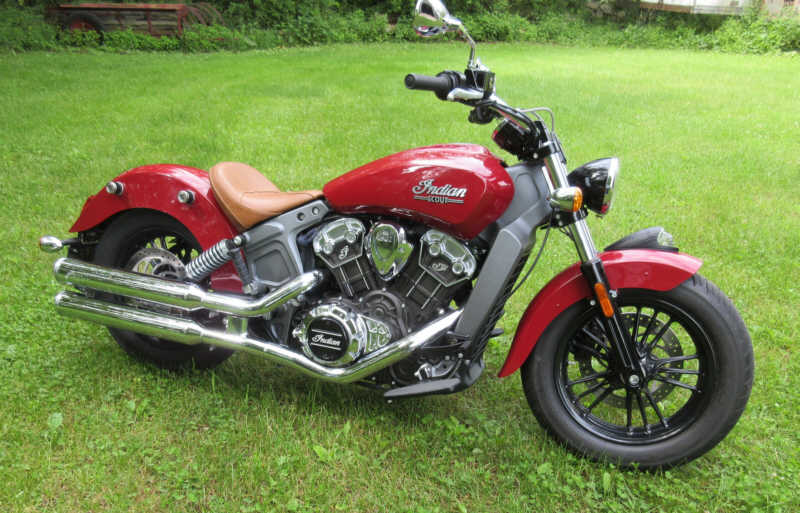 My new Indian Scout motorcycle.
I painted the back of the barn.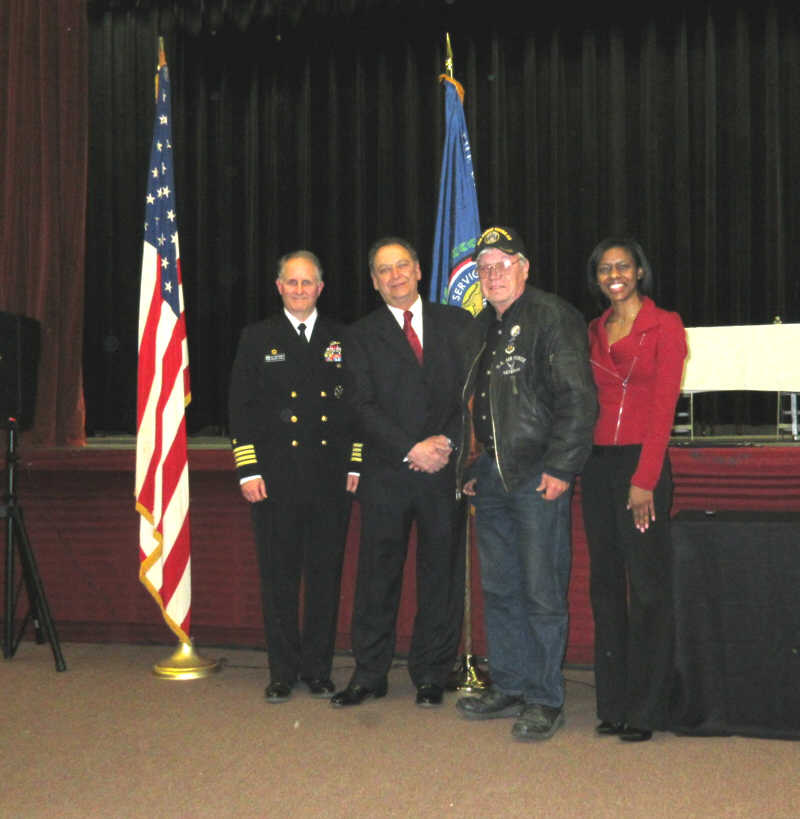 I recieved a citation for my service in the USAF during the Vietnam War.
Charis and her son Dan, daughter Amanda, and Andrew.
Charis and I Christmas day.
My son Luther and his wife Meg.
My daughter Erika and her son Max.
Charis and I at the MG club holiday party.
Charis Demonstrating fiber spinning at the Lebanon Museum.
My brother Mike and his latest restoration project.
Charis and I at the Woodstock fair.
My son Richard died last year, 40 years old.
Richard's first bike, age 4, and his last bike, age 40.
My brother Mike came south for a visit.
We went north to visit my brother Jon.