1974 MGBGT Coupe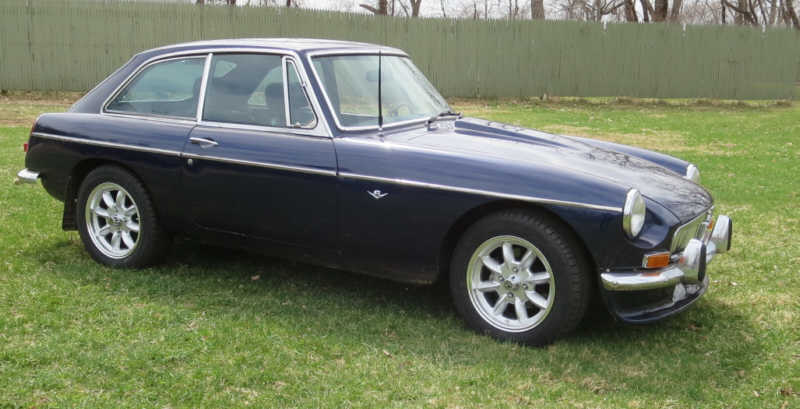 ---
I bought this GT on the internet. It was a running car, but I did not care for much of the engineering. I converted the unreliable fuel injection system to carburetor, added billett aluminum pulleys, rewired the car, using fuses and relays, installed a new aluminum radiator, replaced the restrictive exhaust with a free flowing quiet system, and changed the clutch actuating system to hydraulic slave cylinder. I then installed a 3.07 rear end from an MGC to make the car a true highway cruiser. It now runs and drives very nicely.
Here are some photos of the car as it is now.
New wheels and tires installed.
New wiring, fuses, and relays, and newly installed carburetor.
New oversized aluminum radiator.
New hand fabricated free flowing exhaust system.
Billett aluminum pulley system.
Modern VTO guages to match the six cylinder engine.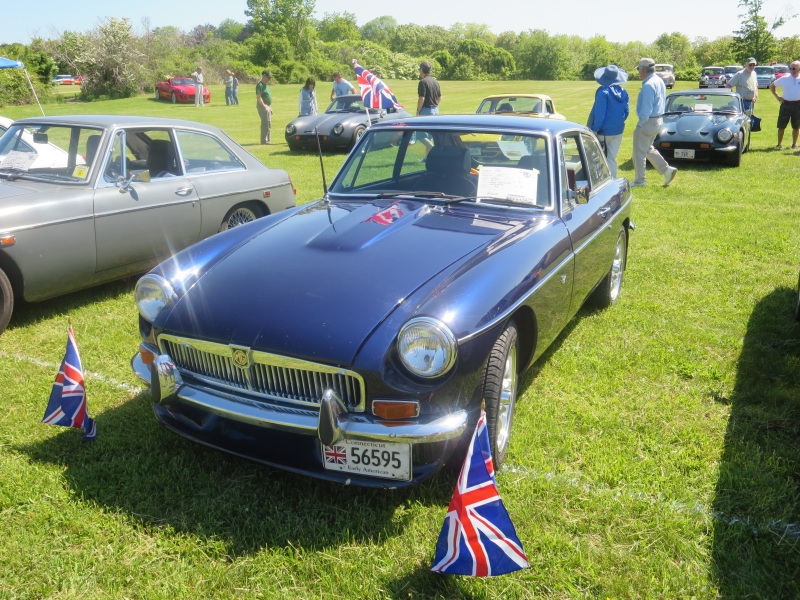 Displayed at the British By The Sea car show.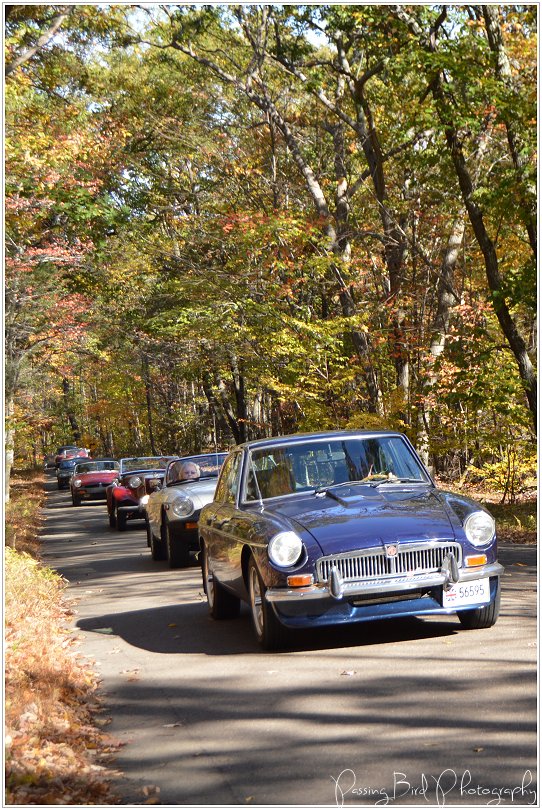 Leading a tour to Hubbard Park in Meriden.




Webmaster Bill Brauch