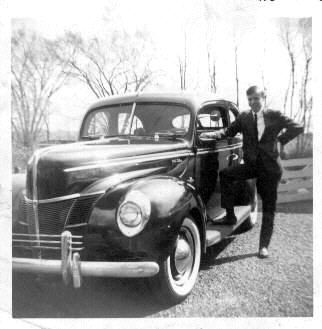 Me and the car when I just bought it.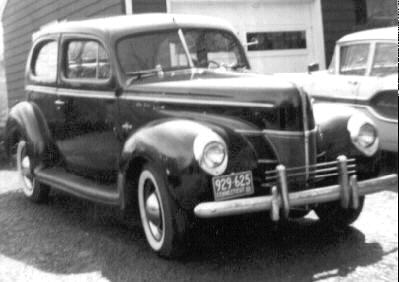 In my father's yard.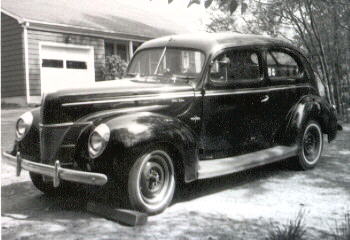 With racing slicks on, just back from Connecticut Dragway.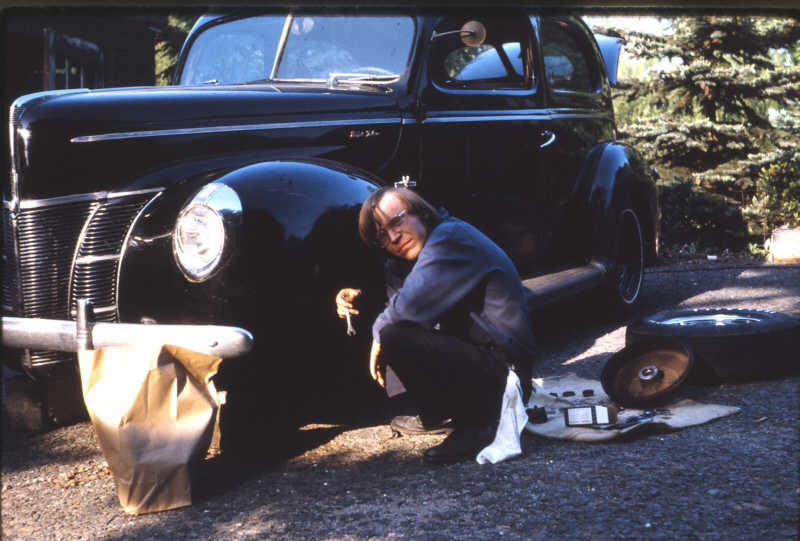 Doing a brake job in 1969.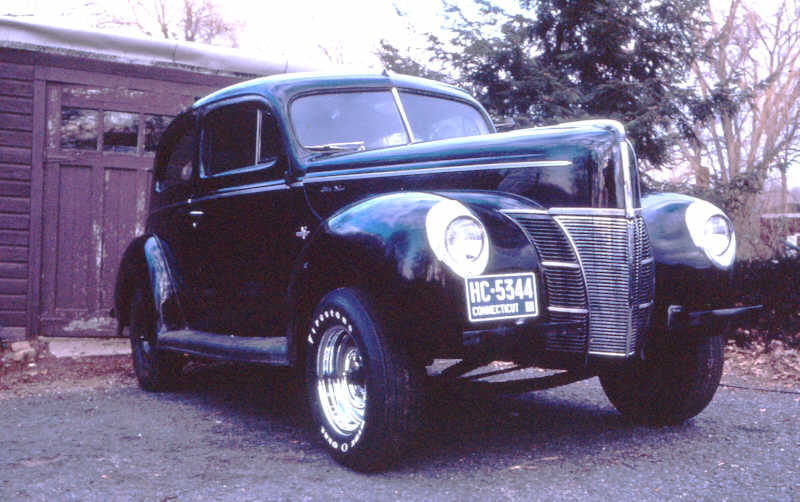 Wearing mag wheels and new tires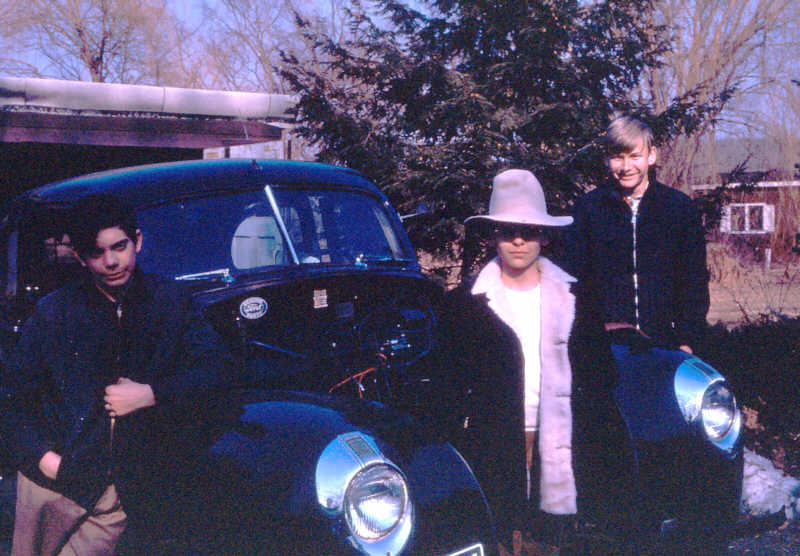 My brothers and their friend with the car.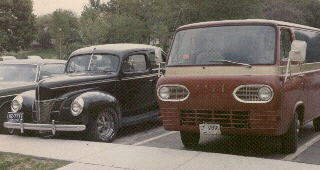 The 40 parked next to my custom econoline van.
This is how the car looks today.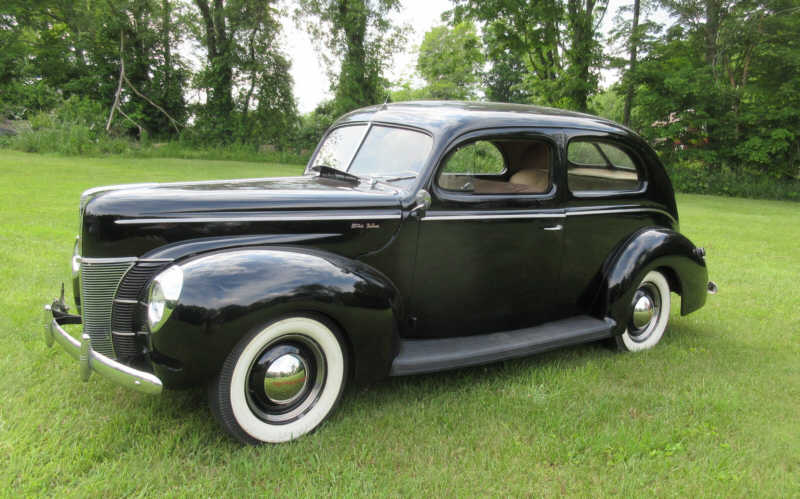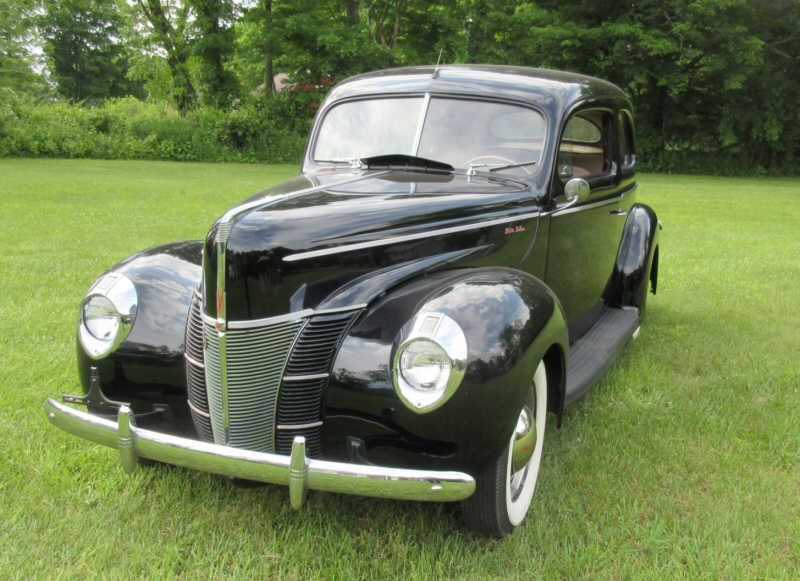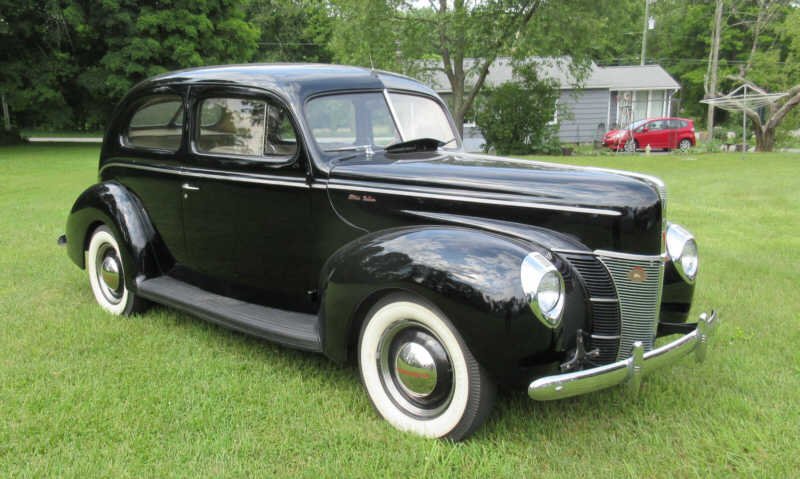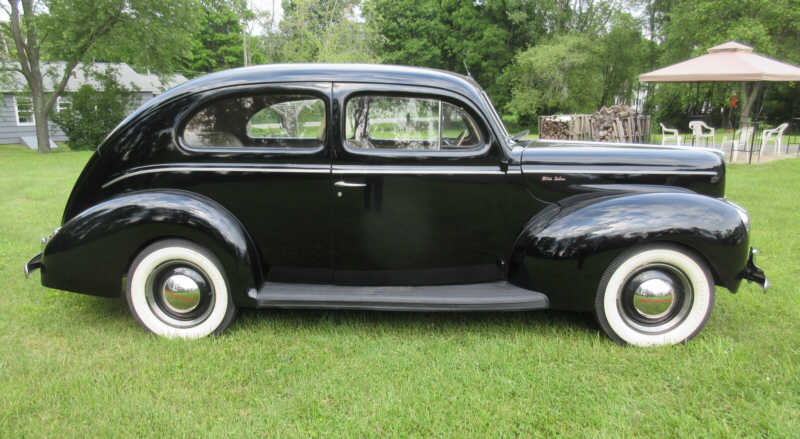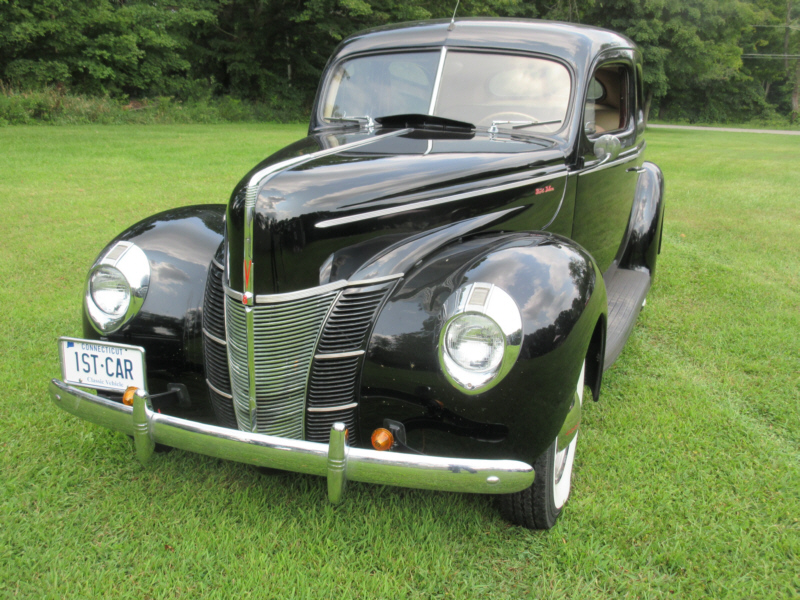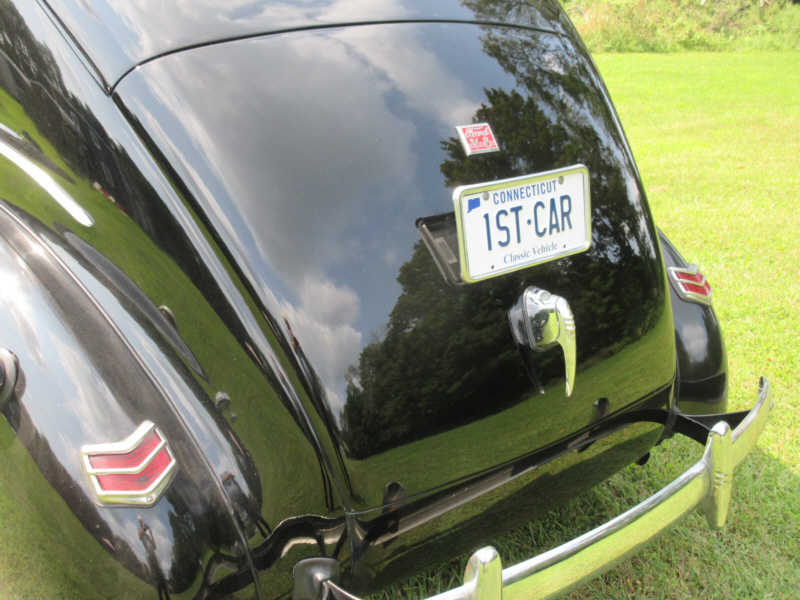 Yesterday and today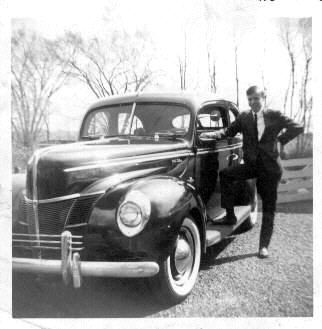 1964
2018